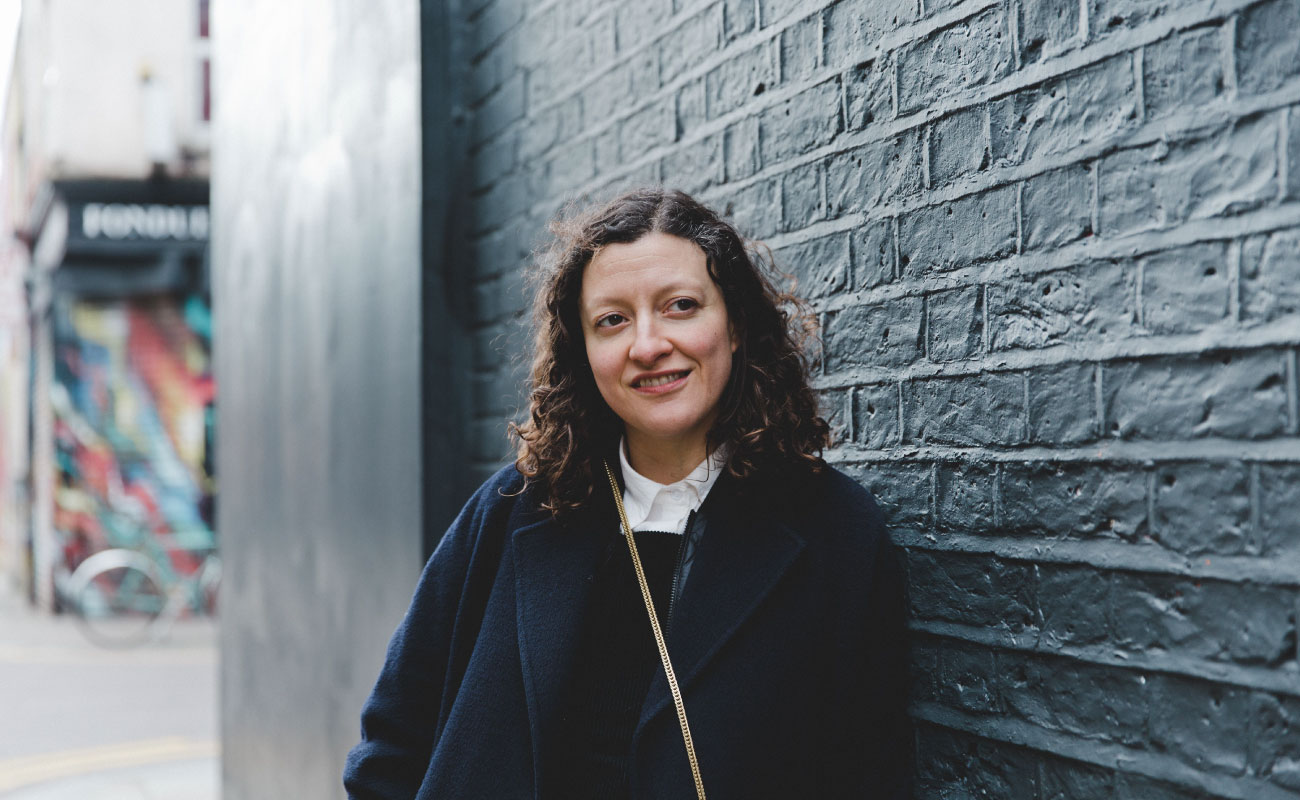 The Book of Hearts de Francesca Gavin
The Book of Hearts es el nuevo libro de Francesca Gavin
La forma tradicional del corazón tal como la conocemos hoy en día muy probablemente evolucionó a partir de la forma de una hoja de hiedra, que en la antigua Grecia representaba la sensualidad y la inmortalidad. Desde entonces, el corazón se ha convertido en un icono, un símbolo duradero que ha permanecido durante siglos relacionado con la pasión y el amor. Francesca Gavin define a "The Book of Hearts" como una exploración del significado y la representación del amor y la emoción a través de uno de los signos más reconocibles del mundo: El Corazón.
Francesca Gavin es una escritora independiente, ella es editora en Dazed, y colaboradora en diversas revistas. Ha escrito publicaciones para Another Man, Vogue y Elle. Ha participado en exposiciones internacionales como The New Psychedelica en Eindhoven, E-Vapor-8 en Nueva York y The Dark Cube at the Palais.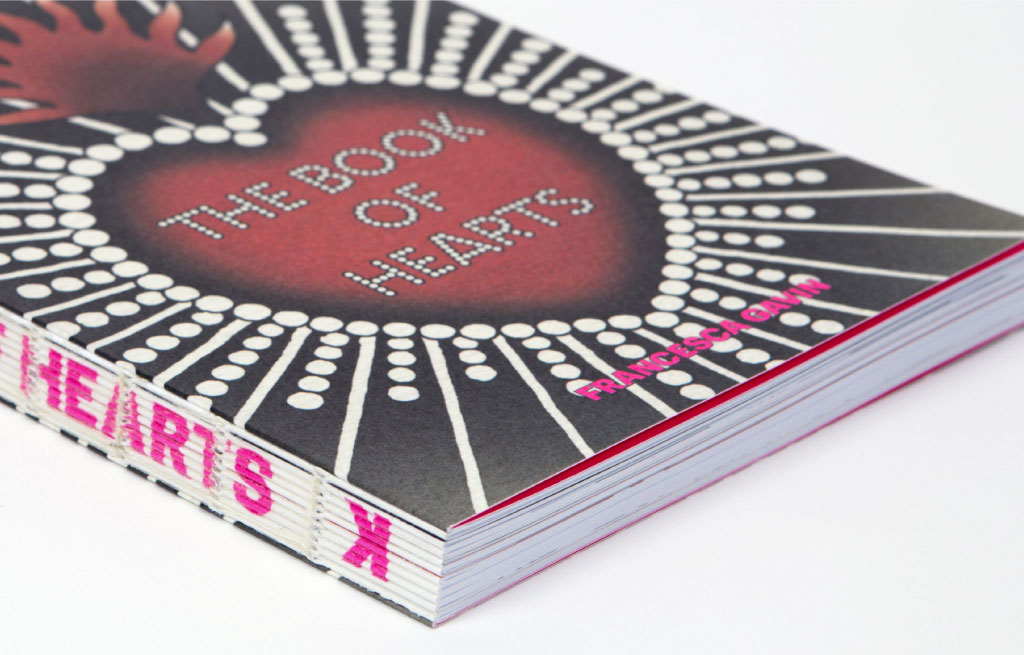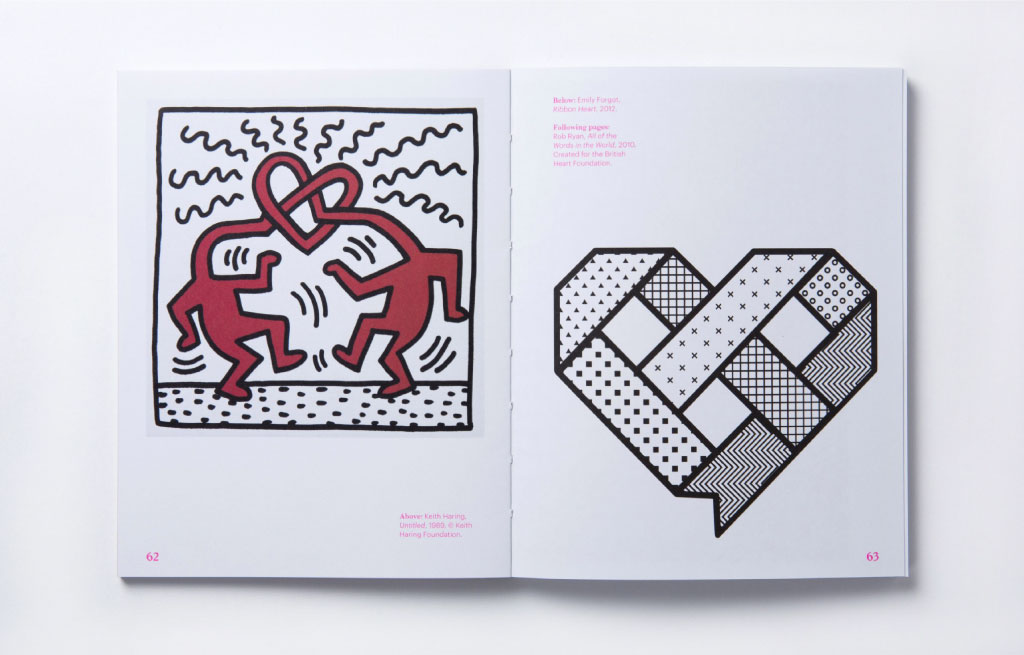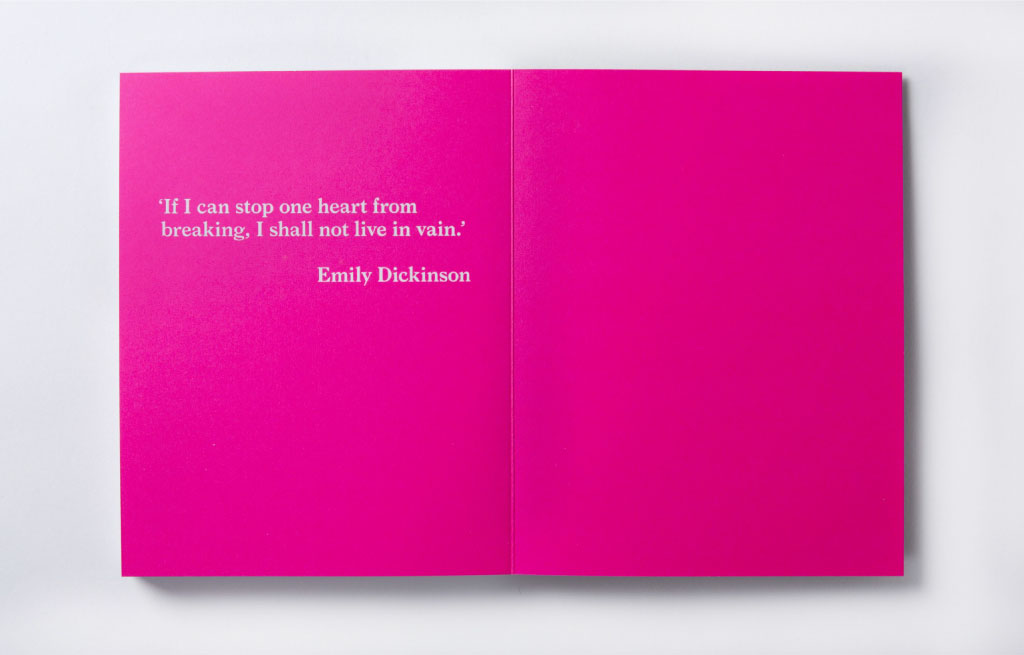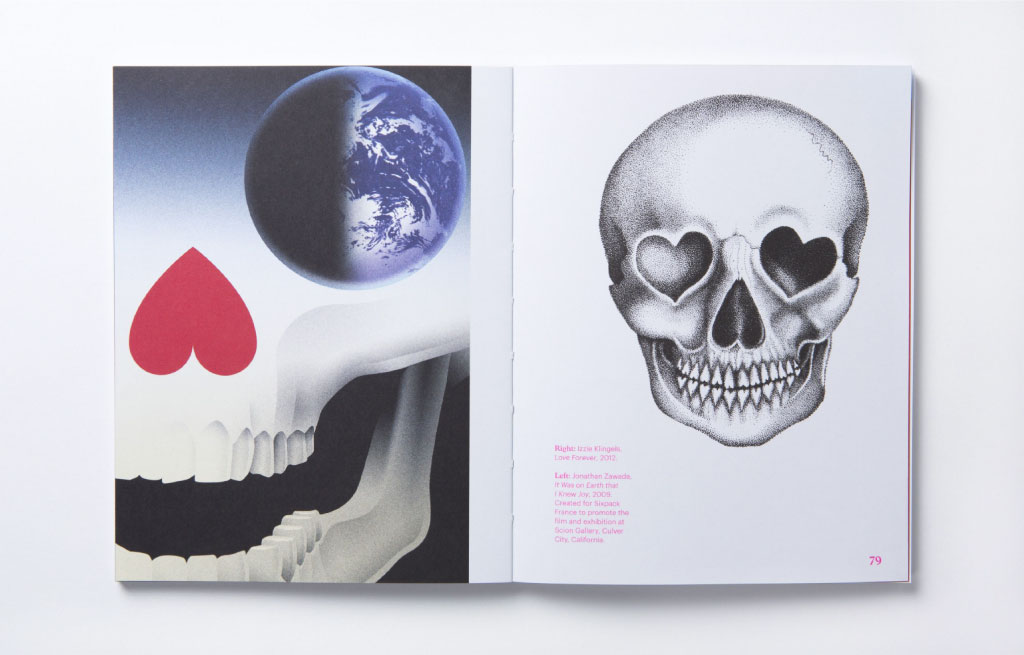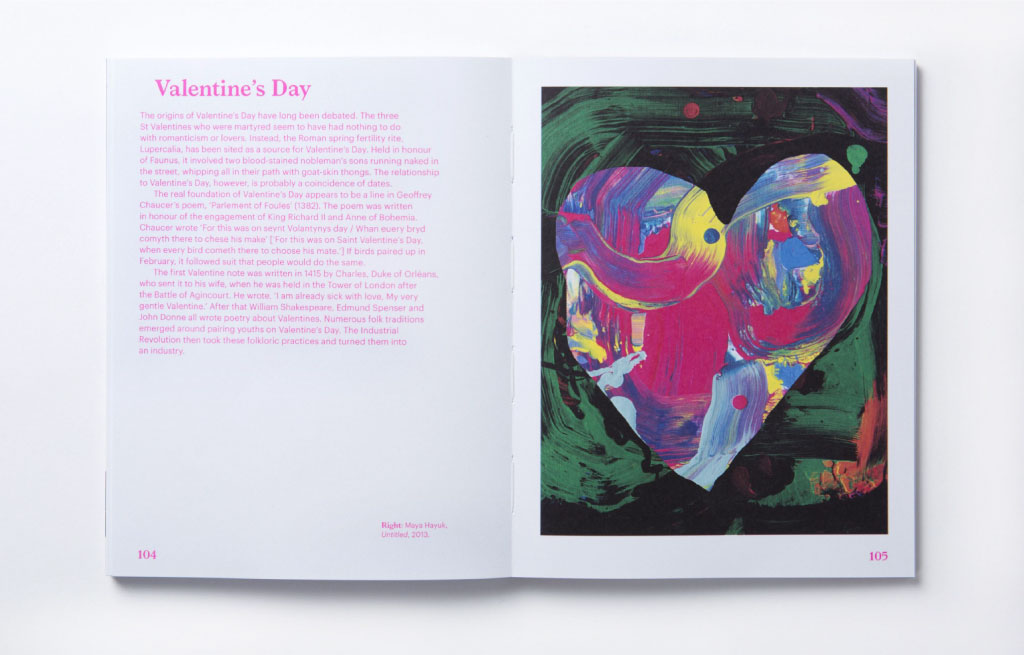 The Book of Hearts tiene 160 ilustraciones a color, ¡recomendado!
Puedes visitar su website para ver más de Francesca Gavin