Style Challenge.
#StyleChallenge
¿De que trata?
Por si aun no lo sabes #StyleChallenge es un reto en que han participado varios artistas e ilustradores.
La idea es dibujarte en tu estilo y en varios estilos de ilustración ya sea de caricaturas, series, ilustradores famosos, videojuegos etc. El reto es seleccionar varios estilos de ilustración y analizar las características que hacen único a ese estilo, de esta forma este reto se convierte en una práctica de ilustración que te ayuda a comprender las formas, el tipo de trazos, la personalidad y técnica de muchos estilos de ilustración.
Les comparto mi segunda parte del mejor challenge, los estilos que elegí esta vez fueron Gorilaz, Disney Princess, Star vs the Forces of evil, The Powerpuff Girls y Phineas and Ferb. Este reto es adictivo!! Si tienes un momento de ocio definitivamente lo puedes utilizar haciendo este reto.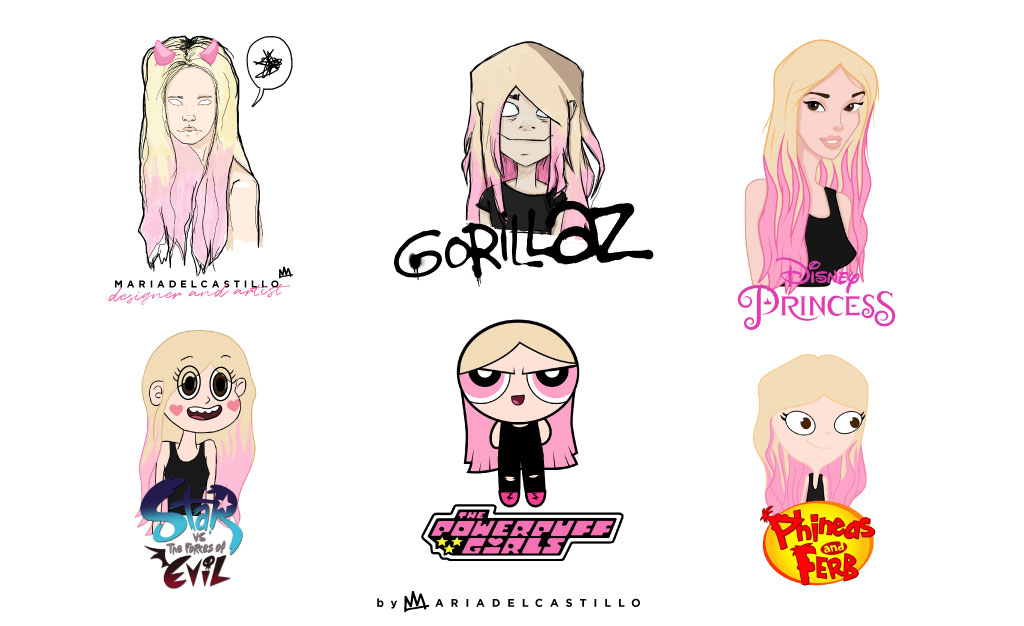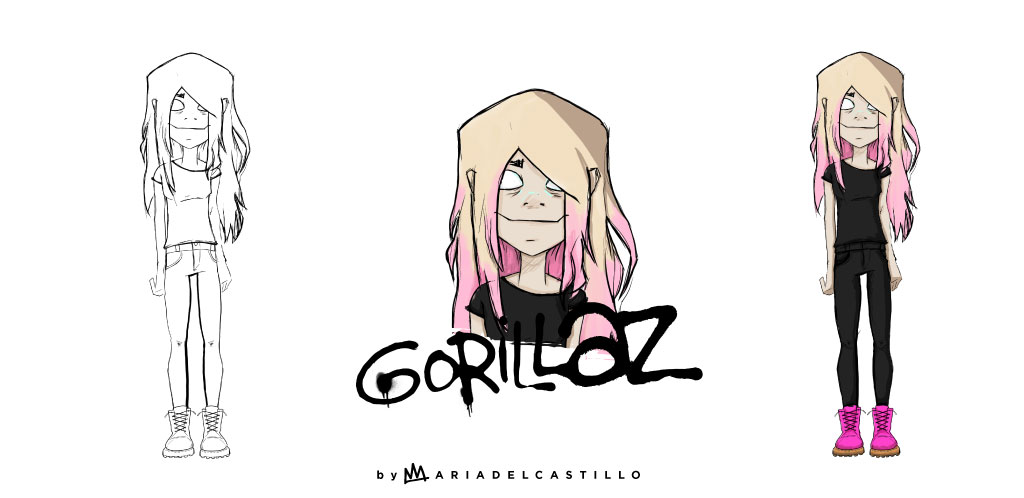 Este reto lo inició Autumn Massaquoi una ilustradora que vive en Londres, publicó su dibujo en Instagram y se hizo super viral. Su publicación llegó a miles de personas, se convirtió en tendencia y muchos artistas se unieron el reto. El reto comenzó en Instagram y a lo largo de los años se difundió en youtube y otras redes, pero fuera de que sea una moda o reto, en un ejercicio super bueno para comprender los aspectos y técnicas que utilizan otros ilustradores para lograr su estilo único.
No olvides seguir a Autumn Massaquoi para que veas sus Ilustraciones y conozcas a la creadora del Challenge!